I am Jeanne Guérin CCPE, BID
Certified Ergonomist and Industrial Designer
Ergonomics Design Expert
DHM Delmia User Champion - 3D Virtual Ergonomist
I am Jeanne Guérin MASc, PVT
Certified ergonomist CCPE
Human Factors Specialist Aerospace
Certified Trainer
Ergonovix : Innovation in ergonomics
My mission: provide a comfortable and safe work environment for workers
SPECIALIZED PROGRAMS IN ERGONOMICS
Ergonomics Space Health Projects
Industrial athlete and Exo skeleton
Ergonomics Space Health Projects
Industrial athlete and Exo skeleton
Standards, validation et verification
working from home ergonomics
Standards, validation et verification
Working from home ergonomics
ERGONOMICS IS A FUNDAMENTAL HEALTH DISCIPLINE
Customers who trusted me...
Jeanne's expertise was appreciated at Providence and she was extremely well received by all for her ability to listen, gather pertinent facts and guide the caregivers in timely evaluations. Her reports were concise and factual and were easy for a lay-person to understand the logic behind her recommendations.
Jeanne easily adapted her ergonomics approach to answer the needs of our clients internationally. She is realiable and very experienced, taking the time to listen and help her customers during the virtual evaluations. She also performed engaging ''work from home'' webinar training sessions.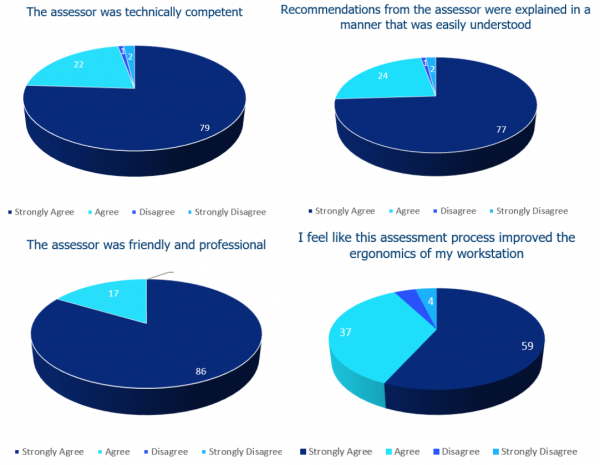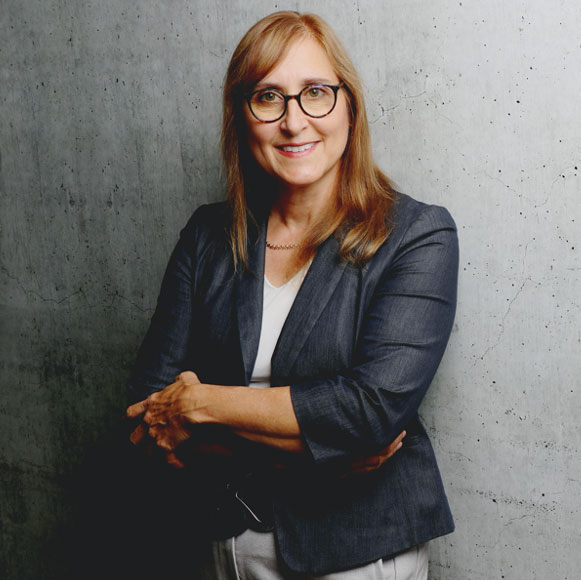 With over 20 years of experience in Ergonomics, Human Factors and Industrial Design, Jeanne has successfully occupied various positions during her career. In Aerospace as a specialist in Human Factors (Cockpit and Interiors, Design and Capsule for astronauts). She is also a Certified Ergonomist (CCPE) in Canada with 8 years of experience in Occupational Safety and Health (Production, Maintenance, Warehouses) and more than 600 evaluations of office workstations in hospitals.
Jeanne is very interested in Ergonomics, Design and Human Factors practices to improve the health, safety, efficiency and well-being of employees and customers while improving the financial performance of companies.